By Jeff Zeitler on Friday, July 21st, 2017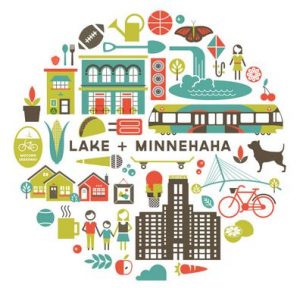 Open Streets Open House- this Sunday.
Come see what we've done to the building since the last time you were here!  We're open for Lake and Minnehaha open streets, despite the fact that it's not going down our stretch of East Lake this year.
11 AM- 5 PM at 3016 East Lake.  We'll have sparkling lemonade for $2 and cold cider for $4 and as always, we'll be glad to see you.
Cheers,
Jeff and Gita Z