Cheating winter with Cork#12
By Jeff on Tuesday, November 11th, 2014
Amongst the fall decorations, Cork#12 is cheating winter in the warmth of the Longfellow Market where there is pie to go with your coffee, blanket and a good book. Today is a good day to treat yourself! Find #12 right next to those pies and we'll give you an Urban Forage t-shirt!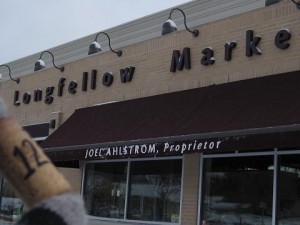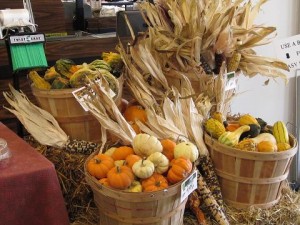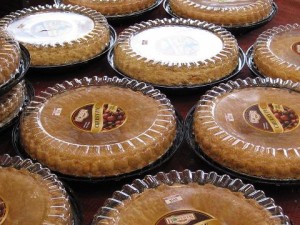 This is a good time to once again thank Longfellow Market proprietor, Joel Ahlstrom for supporting Urban Forage. You may have seen him in our video here.
And yet winter will come… Best to prepare…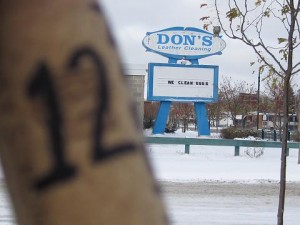 See Capture the Cork for more details.