Drinksgiving
By Jeff Zeitler on Friday, November 22nd, 2019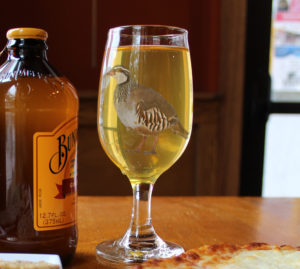 What? You haven't heard of it?  The day before Thanksgiving when you get to hang out with your friends before sitting down with your family for turkey- and arguing- and football- and looking at chain store ads- the next day?
We're open that day- one of the few times you'll find us open on a Wednesday.  Then we close up Thursday so we can have some turkey and cranberries ourselves (with a nice dry cider and a bottle of rhubarb wine by the way).
So stop in and stock up or knock a couple back with friends.  This Wednesday, 4-10 PM.
Cheers!