FOUND! To the Barn, Cork#4!
By Jeff on Wednesday, November 19th, 2014
Cork#4 headed to The Barn and was promptly discovered by a lucky Gopher fan. But there are still plenty of other corks to find before Saturday. Find yours and we'll give you an Urban Forage t-shirt.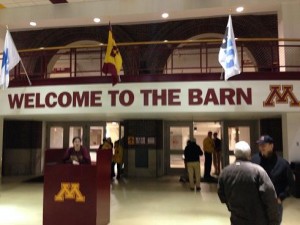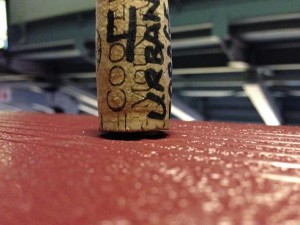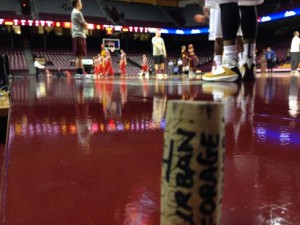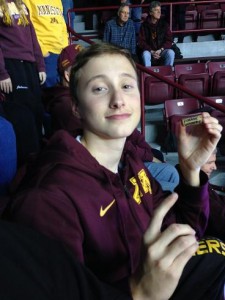 Learn more about Capture the Cork.