Giving away two more tickets tonight!
By Jeff Zeitler on Friday, June 8th, 2018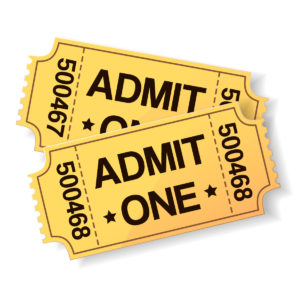 We have two more tickets for Saturday's Cider Fest to give away.  Stop in at Urban Forage between 4:00 and 6:45 PM tonight (Friday June 8) and put your name in the jar, then we will pull one name at 7:00.   The winner will receive two free tickets.
You must be on site at 7:00 to claim them, or they go to the next name pulled.
Good luck!