Great job, #17!
By Jeff on Thursday, November 6th, 2014
Cork #17 is out there in the world! Find it and we'll give you an Urban Forage t-shirt. #17 represented well, bringing us over the $8000 mark in our equipment drive. Let this day prove to be as momentous. Let's make it so!
Clues:
If the line to see a movie at this landmark theater in the Longfellow neighborhood stretched for the length of the block and you were at the end of it, you could get a glimpse of #17 if you looked up with Reidy's at your back.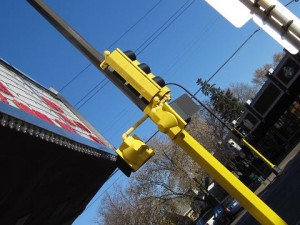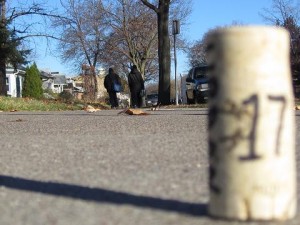 Go toward Mother Earth Gardens and you're getting cold, but it does·n't mean you shouldn't do it. They're open!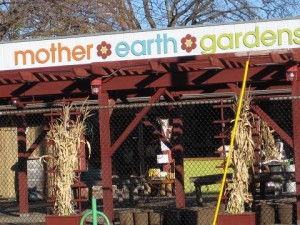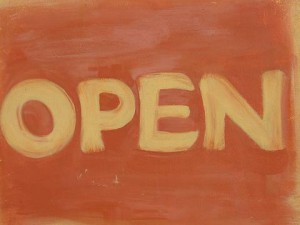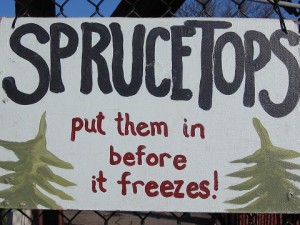 The Riverview Cafe and Wine Bar is even colder, but of course they'll have something to warm you up.
See Capture the Cork for more details.