Happy New Decade!
By Jeff Zeitler on Sunday, December 29th, 2019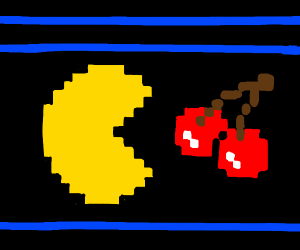 To celebrate we're doing….. nothing!
Not that we don't like the new decade- we do.  We just need a bit of down time too.
We WILL be open New Year's Eve (January 31) from 4-8 PM and will even give you a free bottle if you buy three others!  Equal or lesser value, but you probably knew that already.  Then we close up at 8 so we can go party somewhere else.  Hope you do too.
We'll be here for you on January 2nd, and 3rd and 4th like we always are.
To note- the second week of January will be our Rare and Unique Cider and Mead Week, that you'll certainly not want to miss, and the last week of January will be Fruit Cider Week, where we have all different fruit ciders on tap, all for $5 a glass.
Oh, and we have a hot pepper sauce contest on the coldest day (at least on average) of the year, so get your butt over here!  We'll set it on fire.
Cheers, and happy new decade!