Learn how to make soap this Wednesday!
By Jeff Zeitler on Tuesday, November 16th, 2021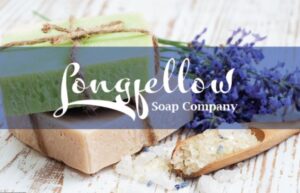 Learn to make soap with the Bob Ross of the Longfellow neighborhood, John Hanson!
Longfellow soap can be found for sale at local co-ops, at Longfellow Market and in our taproom.  These are wonderful bars of handmade soap, created from local ingredients.
Cost for the class is $40, and you'll take home bars of your very own soap.  It should be a fun night!  This Wednesday November 17, starting at 7 PM.