Office trivia, then two trivia nights on the 20th and 21st.
By Jeff Zeitler on Thursday, December 13th, 2018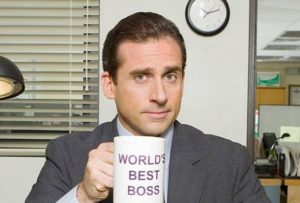 Tonight, December 13th.  Trivia all about TV show The Office.  7:00 PM.  Show up early if you want to be sure of getting a good table!
Next week we have two trivia nights:  Thursday the 20th it's all about the Nutcracker, then on Friday the 21st, a pre-Festivus Seinfeld trivia night.
Always at 7:00 PM and always at Urban Forage.  Bring your game face- it can be competitive.
Cheers!