Out shopping #15?
By Jeff on Saturday, November 8th, 2014
Cork #15 is chilling out shopping the Minnehaha Mile after a great day that brought our equipment drive to the auspicious halfway point of our fundraising goal! Find #15 and get an Urban Forage t-shirt!
Clues:
To "warm up" enjoy a donut and coffee at this treasure-packed shop. Then before heading north on Minnehaha Avenue in search of even more treasures, do as the horse does and look to the south toward the triangle. There's no need to cross a major street, but you will need to cross one.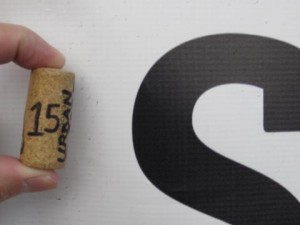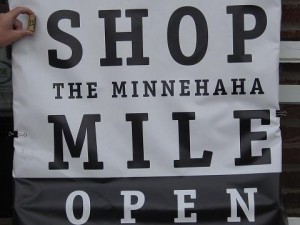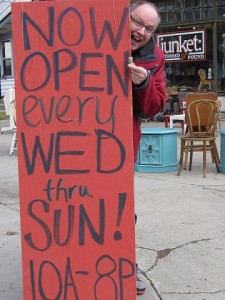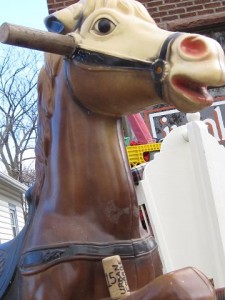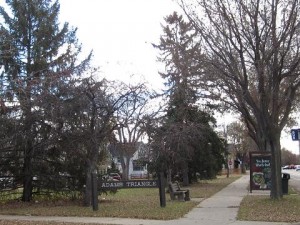 See Capture the Cork for more details.