Slushies are here!
By Jeff Zeitler on Tuesday, June 22nd, 2021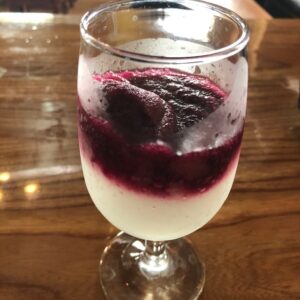 Slushies are here!  Every hot weekend, we'll have a wine slushie and a cider (or possibly a non-alcoholic version) slushie on tap.  We're having a lot of fun with our new toy!
Wine slushies are $7, cider slushies are $6 and they're as delicious as they sound.
Cheers!