To Capitol, To Capitol, #13
By Jeff on Monday, November 10th, 2014
Cork #13 is taking cover from the weather at the people's house. Find it and we'll give you an Urban Forage t-shirt.
Clues: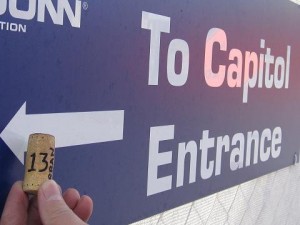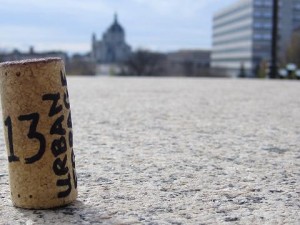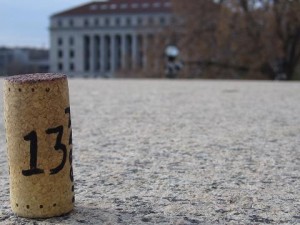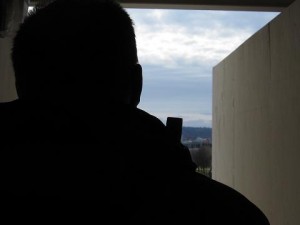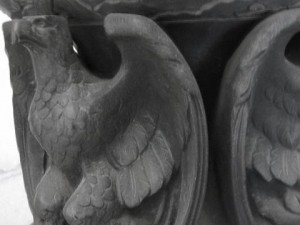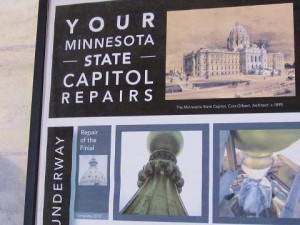 We got the hint Cork #13! To Market, To Maret… You want us to thank a couple of supporters. Good idea!
Thanks to the Teeny Bee Boutique. That is some beautiful photography on your website. Those butterfly costumes are absolutely magical!
Also thanks to The Herbivorous Butcher for their generous support. They're a vegan shop that is also raising money on Kickstarter. We'll be featuring their Mexican chorizo and our cider in a chili you can sample at the Longfellow Annual Chili Cook Off on November 15.
Now we just need to come up with a vegan rhyme…
To market, to market…
See Capture the Cork for more details.