Trivia every Thursday!
By Jeff Zeitler on Monday, March 5th, 2018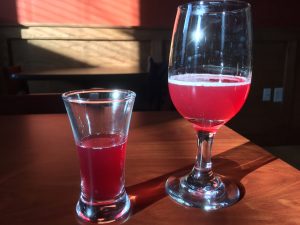 Yes we do.  Each week a new theme.  One week it was JRR Tolkien and JK Rowling.  Another it was Minnesota geography and history.  Last week it was classic Disney movies.
Interested?  It's happening each Thursday at 7 PM.  Paper and pencil analog style, so no need to interact with a screen.  Just real people playing for a free round of drinks.  Simple, and the cider's pretty damn good too.  See you Thursday.