Trivia is back!
By Jeff Zeitler on Monday, October 19th, 2020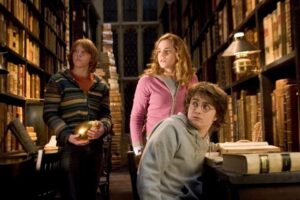 Finally!  Just in time for Halloween, trivia returns.  We kick it off on Thursday October 29 with Harry Potter, then follow with the always popular Serial Killer trivia on Friday the 30th.
A big change: now you need a ticket to participate.  Each team member needs a ticket ($8.50 plus taxes and fees, so around $10.50 in all) to participate, but the good news is that the ticket comes with a complimentary drink of your choice.  Follow the links below to find your tickets.
Harry Potter, October 29th, 7 PM
Serial Killers, October 30th, 7 PM