Trivia returns! Harry Potter Oct 29th, Serial Killers Oct 30.
By Jeff Zeitler on Thursday, October 29th, 2020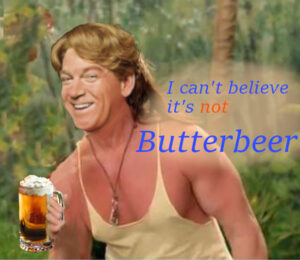 Yes, Harry Potter and true crime fans, trivia returns this week!  With (I can't believe it's not) Butterbeer as well!
You need tickets, and there are only 8 left as of this writing for the Harry Potter trivia, more for Serial Killers.  For tickets, please click the links below:
Harry Potter, Thursday October 29, 7:00 PM
Serial Killers, Friday October 30, 7:00 PM
Unlike earlier trivia nights, you can't just show up at the door.  We are limiting attendance to half our normal capacity for obvious reasons.  Buy a ticket in advance if you want to get in.  Each comes with a complimentary beverage of your choice!
Cheers.