FOUND! We wish you luck, #18!
By Jeff on Wednesday, November 5th, 2014
Cork #18 has been found!
Cork #18 has retired after much appreciated service. Where to? We have a t-shirt with your… our name on it if you can find it.
Clues
The most people uncorking wine simultaneously is 474 achieved by WineFest No. 18: A Toast to Children's Health (USA) at The Depot Minneapolis on 10 May 2013. So it is no wonder why cork #18 would retire among supporters in the vicinity of this great event.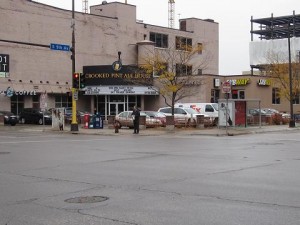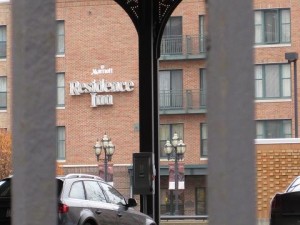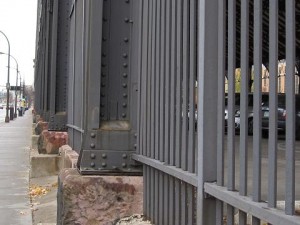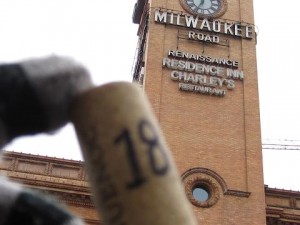 We challenge you to find #18, take a selfie and post it on our Facebook page.
See Capture the Cork for more details.