Wednesday, Wednesday, Wednesday!
By Jeff Zeitler on Tuesday, June 1st, 2021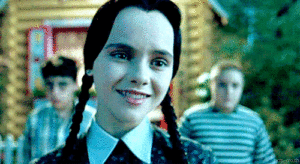 Yes, we are open on Wednesday all this summer, and maybe beyond.  4-9 PM each Wednesday to be specific.
And to celebrate, we are offering happy hour all day on Wednesdays- $4 for any draft cider!
Can't contain your enthusiasm?  Thought so.  See you this Wednesday.