And then there were 2… Good-bye Cork#3
By Jeff on Friday, November 21st, 2014
Cork#3 is paying a visit to our friends at Hiawatha Flats. Find it and we'll give you an Urban Forage t-shirt.
Of course this means that there are just 2 days left of our equipment drive, which ends at about 4:45 p.m. on Saturday. Even though we have reached our goal in plenty of time (thank you!), you still have a chance to become an Urban Forage member at a discount. As of this post, there are just 30 memberships still available at the $125 level and 34 at the $175 level. For more information, see our KickStarter page.
We'd love for you to join us! We are super excited to get going on the winery. Thank you for all of the support!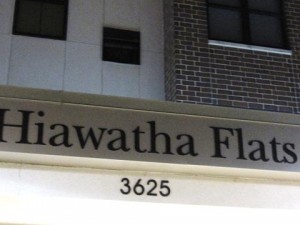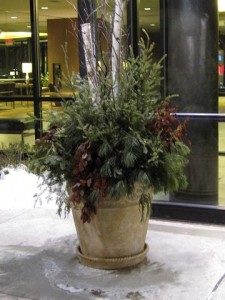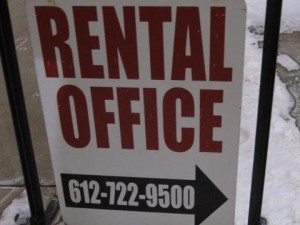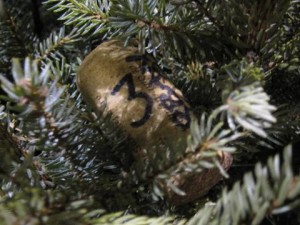 Learn more about Capture the Cork!