See you at the party tonight, Cork#2!
By Jeff on Friday, November 21st, 2014
Find Cork#2 at the party tonight and we'll give you an Urban Forage t-shirt.
Urban Forage KickStarter Victory Party
Gandhi Mahal
6-9 p.m.
3009 27th Avs S, Minneapolis, Minnesota 55406
Light appetizers, drinks…
Everyone welcome!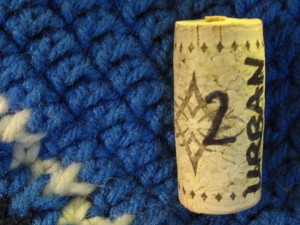 We are down to our last 24 hours of our fundraising campaign, but there is still time to get an Urban Forage membership at a discount. Don't be sorry you missed this great deal! Find out more here.
Find our more about Capture the Cork.